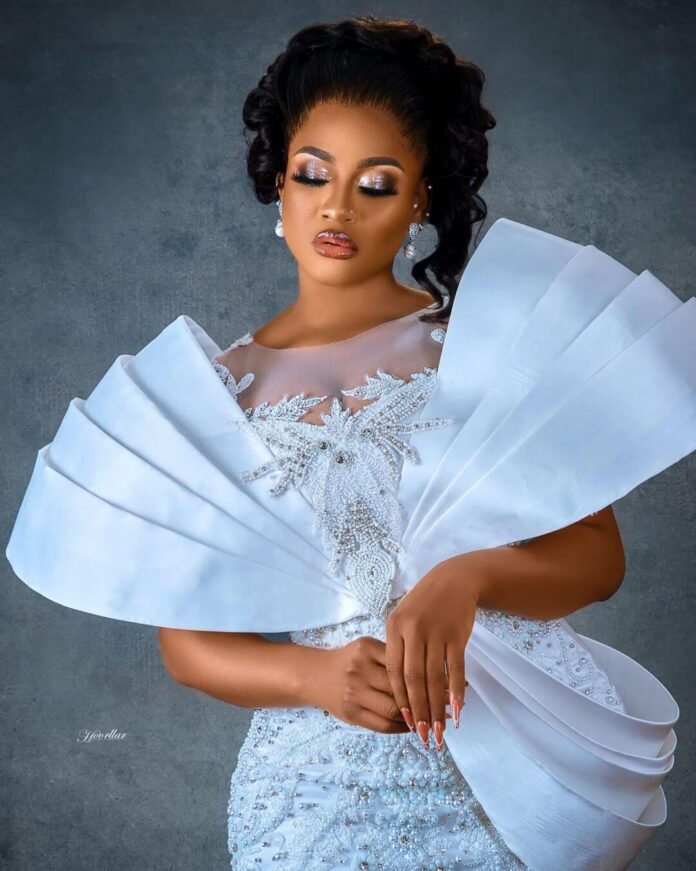 Phyna, the winner of the seventh edition of the Big Brother Naija show, has sparked a discussion with her recent statement about the reality TV show.
In a video she posted online, she expressed her belief that the show is toxic.
While Phyna did not specify the reason behind her remark, some social media users speculated that it was a result of the excessive criticism and negative comments she received from non-supporters.
Phyna, whose real name is Ijeoma Josephina Otabor, rose to fame after winning the seventh season of the popular Nigerian reality TV show Big Brother Naija in 2022. Since then, she has been actively involved in the entertainment industry and has built a large following on social media.
However, despite her success, Phyna has faced criticism and backlash from some members of the public. In particular, some netizens have accused her of being fake and lacking talent, which has led to negative comments and trolling on her social media pages.
Against this backdrop, Phyna's recent statement about the toxicity of the Big Brother Naija show has generated a lot of discussion online.
Some people have praised her for speaking out against the negative aspects of the reality TV industry, while others have criticised her for biting the hand that fed her, so to speak, since the show is widely credited with launching her career.