Olamilekan Agbelesebioba, aka Laycon, is the winner of the recently concluded Big Brother Naija (Lockdown Edition). He tells TOFARATI IGE about the lessons he learnt in the house, the controversy surrounding the house and money he got from the Ogun State government among other issues
Now that you're out of the house, what is your next move?
Obviously, my music career comes first, then every other thing would follow. Also, I have always said my primary goal is to spread love and light, and affect people's lives positively. That is what I intend to do.
What should fans be expecting from you, music-wise?
I plan to release quality music and keep spreading love and light in every way possible. However, I would not put out any song that is not of good quality. I would take my time to release something nice for my fans. There is no rush. Right now, I have been recording in the studio, so people should be on the lookout for new content from me.
Some have said you intentionally portrayed yourself as vulnerable while in the house to attract sympathy from people. Was that your strategy?
I only went into the house to promote my music and I had to be myself to do that. Every other thing that happened just occurred that way naturally. I knew that people would see the kind of person I am through my music if I was real. I really don't understand what people mean when they say I had a strategy. All I know is that I didn't go into the house with a strategy.
A lot has been said about you and Erica. Do you in any way feel responsible for her disqualification?
No, I don't. Everybody who watched the show knew how I felt about her and I reiterated it while I was in the house. However, right now, my focus is on my music and promoting myself.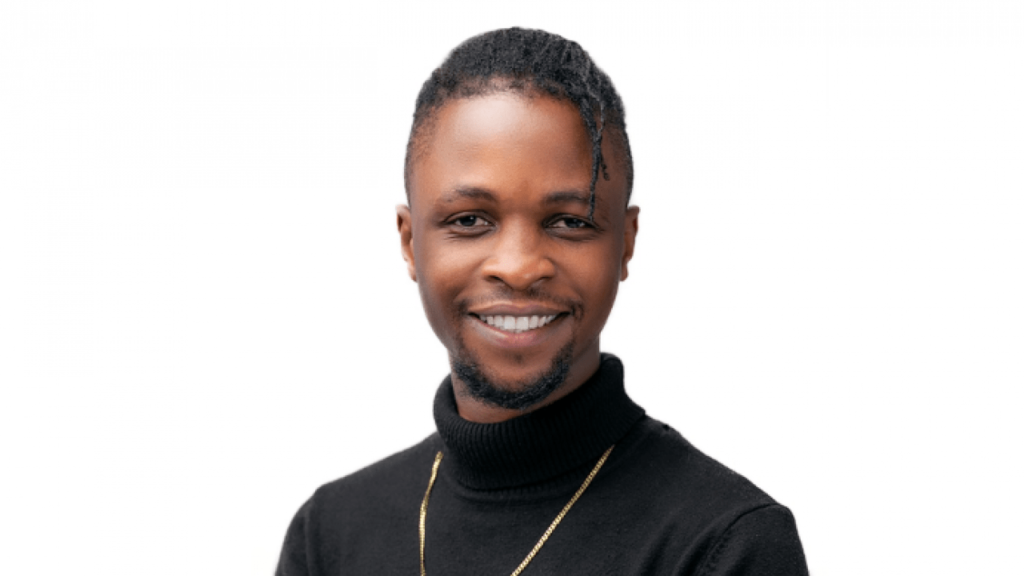 While in the house, did you have any idea of the huge followership you had amassed on social media and on the streets?
I had no clue.
A lady recently claimed that you impregnated her. Though she has later come out to say it is false, how prepared are you for things like that since they would likely happen more now that you are a celebrity?
I am prepared mentally for important things. Anything that is not important to the purpose of having this platform and changing people's lives would not get my attention. I see any other thing as a distraction. My aim right now is to give back to people positively.
Some people have criticised the Ogun State government for giving you N5m, a house and making you a youth ambassador. What do you have to say to such people?
People should understand that I was made a youth ambassador first. It was after that I was given the house and money to help me in carrying out my duties as an ambassador.
We all want the same thing, which is the growth of the nation and we have to come together to make it work, regardless of how you feel about any individual. The reason for our existence is to change people's lives in positive ways and that is my goal. We don't necessarily have to go through the same route to achieve our purpose in life, as long as it is not to the detriment of others.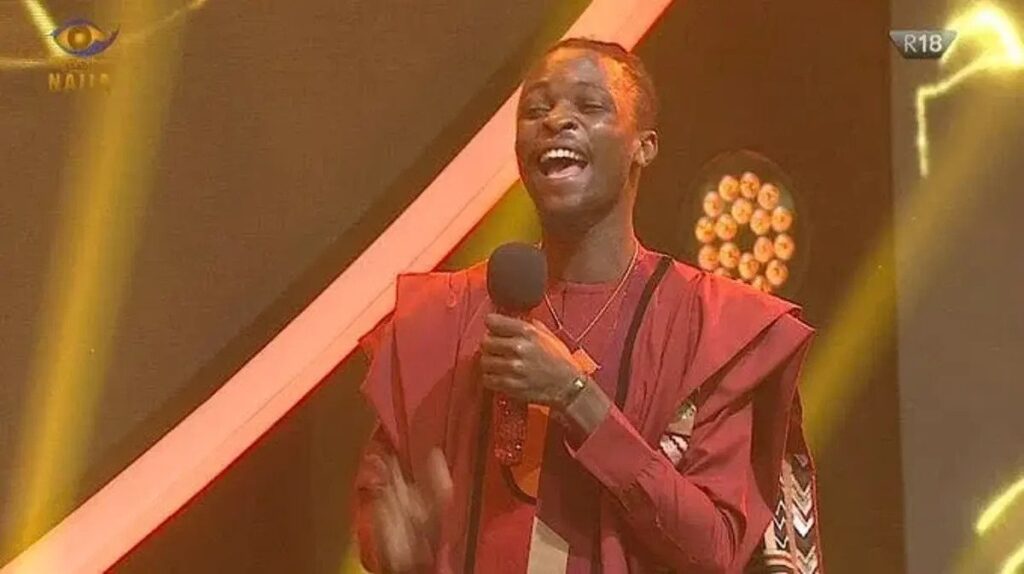 Some people also say that BBN is an immoral show that adds nothing to the lives of the people, especially youths. As a winner of the show, how has the show made you a better person, apart from the money and other prizes you won?
The show made me grow immensely in many ways. I have been able to understand different types of conducts and have different levels of tolerance. I have also learnt to be more patient. The show is one where one grows mentally. I think people need to look at it from the inside, rather than the outside. There is a lot of growth one would experience if one goes into the house. However, it is not something one can adequately explain with words.
As a child of a former police officer on one hand and a youth on the other hand, what are your thoughts on the #EndSARS movement and have you ever had an encounter with SARS officials, considering that they usually target youths who wear dreadlocks?
I have had multiple experiences with men of the Special Anti-Robbery Squad and I have friends who have also been involved with them on several occasions.
Regardless of whether my dad was a police officer or not, what is bad does not have any other name. The fact is that people who are charged with protecting the youth are doing the opposite of what they are meant to do. I believe the #EndSARS movement should be looked into (by the authorities). It is something that should not be happening in this country. We all see the videos of such attacks on youths and we hear about the experiences of different people. What about the incidents we don't hear about? It is definitely something that should be worked on.
I cannot single out any particular experience with SARS as being the worst because any incident whereby the people that are supposed to protect one are the persons attacking one cannot be palatable. Even if it has to do with them stopping one's car and talking to one in a manner they should not; that is a bad experience. In my opinion, no experience is worse than the other.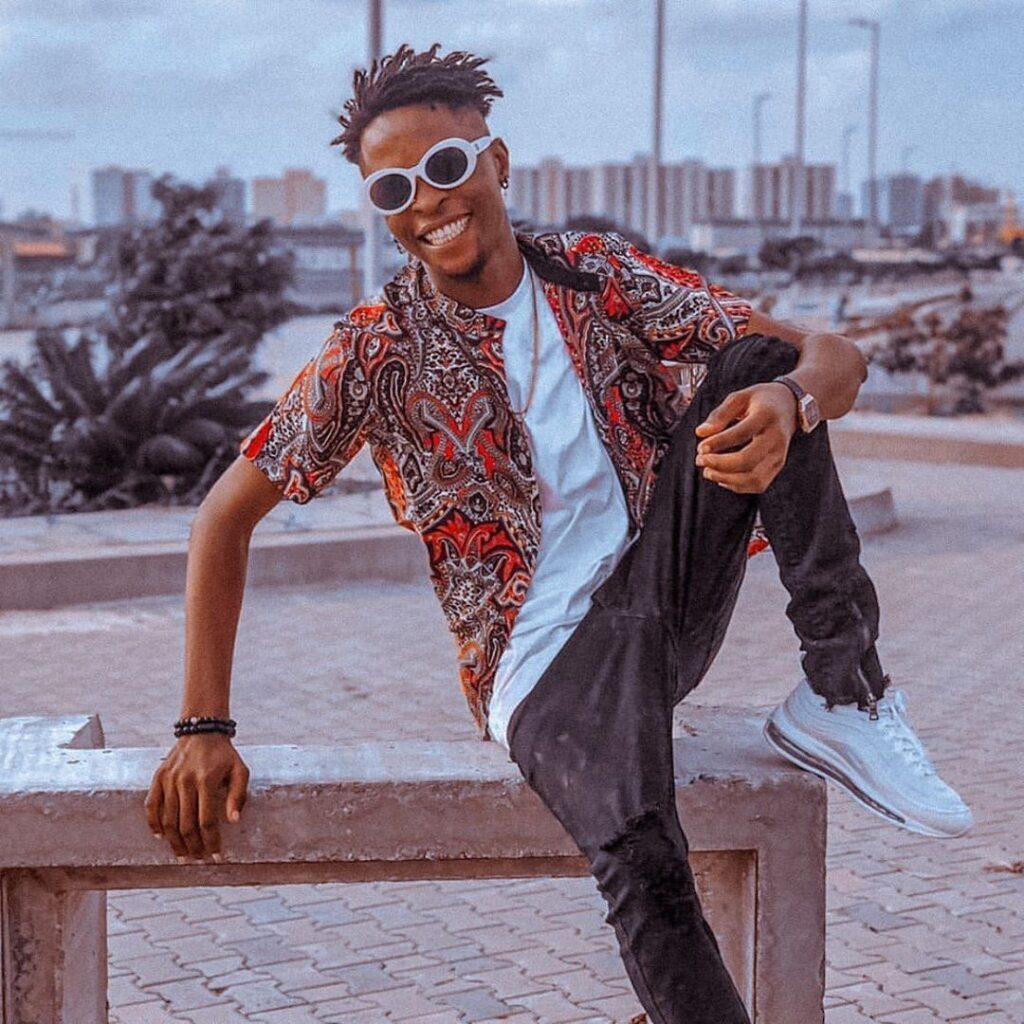 A lot of people voted for you while in the competition and some of them have criticised you for not acknowledging them since you won the show. What words do you have for such people?
I am very sorry about that. The truth is that I am still under obligation to the organisers of the show. But, I am trying to reach out to everyone I can. For those I have not been able to reach so far, it is not that I don't appreciate them, it is just that I have a lot on my plate at the moment and there are a lot of things I have to attend to. I am still reaching out to people but I know it would take time for me to get to everyone. However, I would make sure I appreciate as many people as I possibly can. Every morning when I wake up, I thank God and pray for everybody that has touched and changed my life in any way.
You identify as a sexual enthusiast. What inspired that 'enthusiasm'?
That is how I have always being. It basically means I am enthusiastic about sexual conversations. I love to talk about sex and learn about it, while also being moderate about it. I respect people's opinions when it comes to that kind of conversation because not everybody is the same way I am.
Some people would think you are promiscuous and like to have sex a lot. Is that correct?
No, I am not promiscuous. That is not what being a sex enthusiast means.