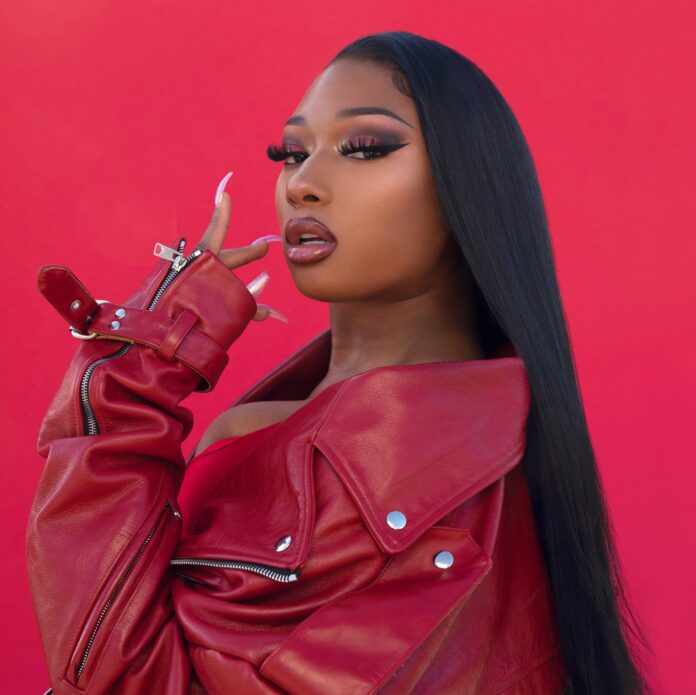 There is no doubt that Megan Thee Stallion has been having yet another amazing record-breaking year when it comes to her career. However, she, unfortunately, became a victim of a shooting incident that caused some changes in her life.
In a new opinion piece for the New York Times, Megan opens up about using her platform to speak on the protection of black women. In the piece, she said, "I was recently the victim of an act of violence by a man. After a party, I was shot twice as I walked away from him. We were not in a relationship. Truthfully, I was shocked that I ended up in that place."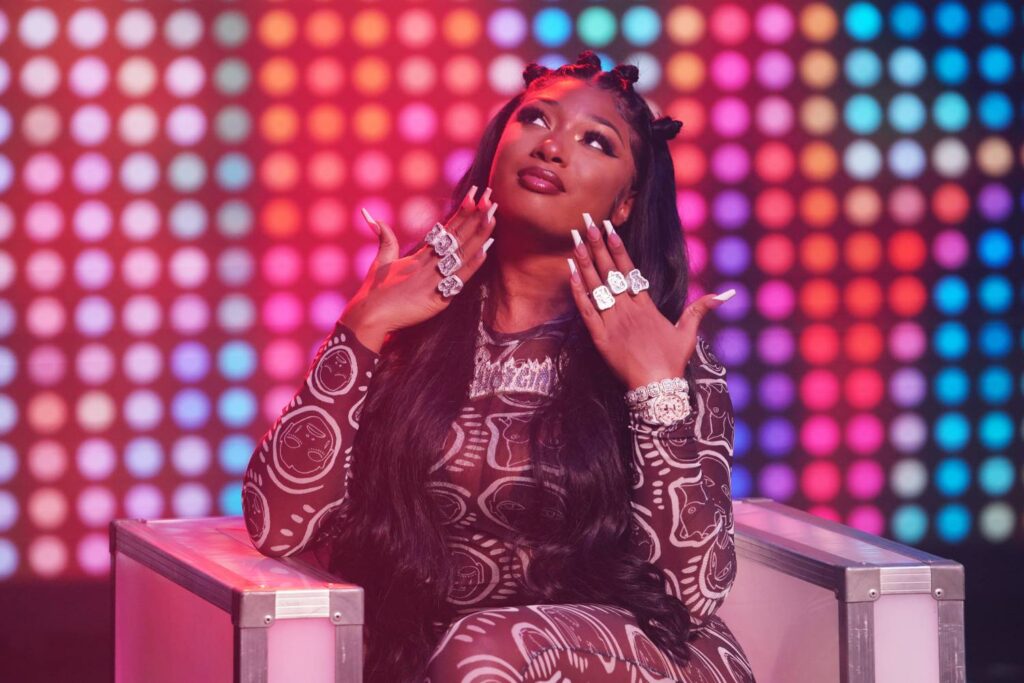 She continued, "My initial silence about what happened was out of fear for myself and my friends. Even as a victim, I have been met with skepticism and judgment. The way people have publicly questioned and debated whether I played a role in my own violent assault proves that my fears about discussing what happened were, unfortunately, warranted."
Megan continued to speak on violence against women doesn't always have to be connected to a romantic relationship.
"Instead, it happens because too many men treat all women as objects, which helps them to justify inflicting abuse against us when we choose to exercise our own free will," said Megan.
Megan also spoke about her viral performance on Saturday Night Live, where she spoke out in support of the protection of black women, and also called out Kentucky General Attorney Daniel Cameron after justice was not served in the Breonna Taylor case.
She said, "I'm not afraid of criticism. We live in a country where we have the freedom to criticize elected officials. And it's ridiculous that some people think the simple phrase "Protect Black women" is controversial. We deserve to be protected as human beings. And we are entitled to our anger about a laundry list of mistreatment and neglect that we suffer."
Megan continues to note many of prominent black women throughout history that have made many changes to our history.