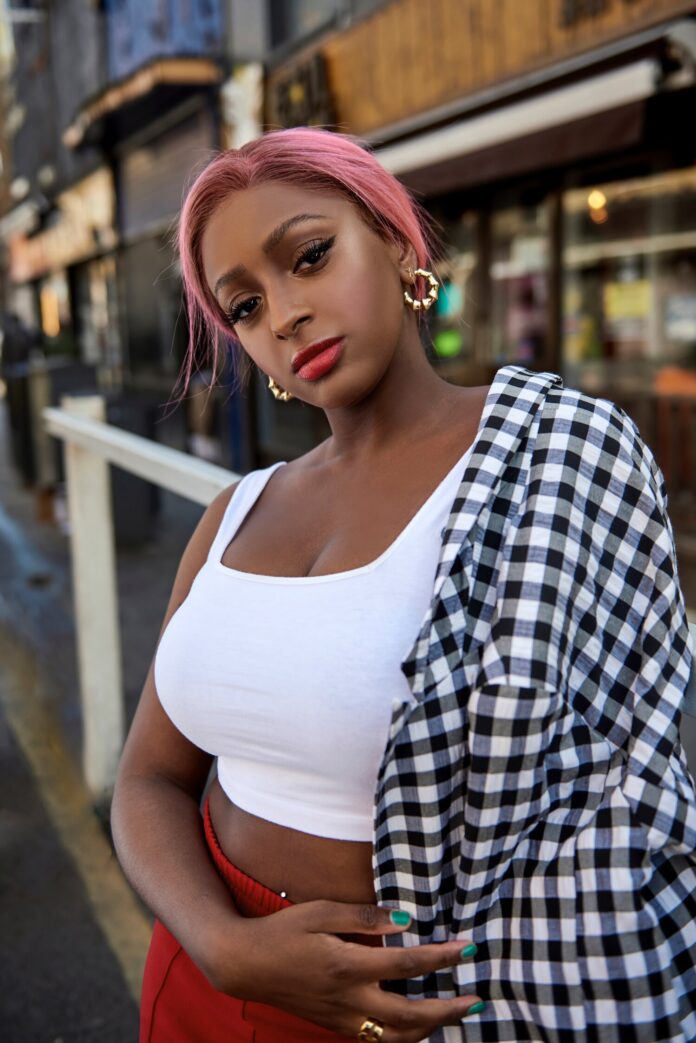 Popular disc jockey, DJ Cuppy has said she has never been this frustrated in her life while voicing her frustrations over her inability to partake in the ongoing #EndSARS protest against police brutality in Nigeria.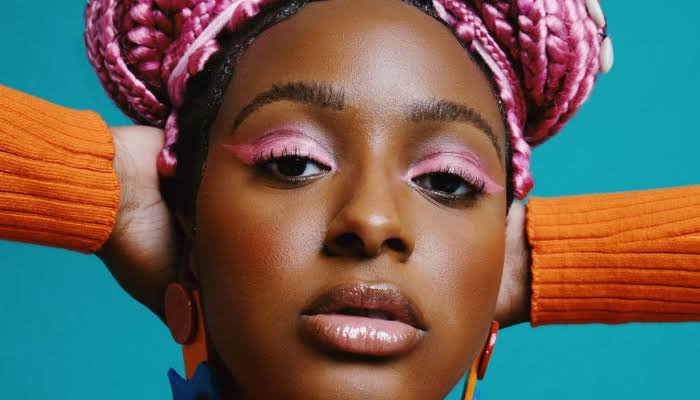 DJ Cuppy born Florence Ifeoluwa Otedola registered her frustration in series of tweets she posted on her verified Twitter page today, October 13.
Recall DJ Cuppy flew into the country few days ago with the intention to join the ongoing #EndSARS protests.
However, her hopes were dashed after she was warned to adhere to COVID-19 safety measure by undergoing a compulsory quarantine.
She tweeted… "I don't think I've EVER been this frustrated in my life! #SarsMustEndNow
As much as I'm currently doing all that I CAN whilst here in quarantine, honestly it DOES NOT feel the same as being out on the streets making history with my fellow Nigerian youth"