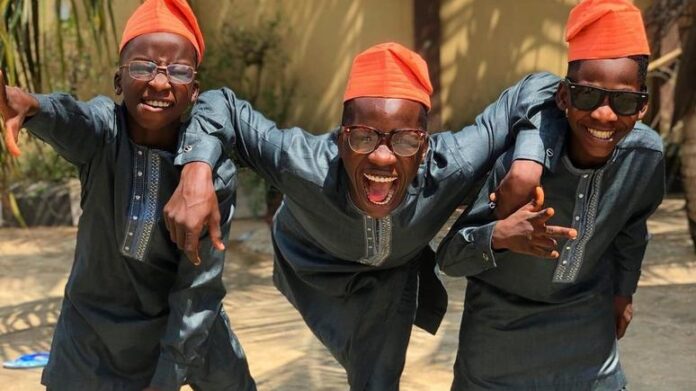 Global streaming platform, Netflix has released a new teaser spotlighting social media influencers, Ikorodu Bois.
Titled 'Fans Make The Movies', the new feature shared on the streamer's Nigerian social media platforms highlights the youngsters as they describe the inspiration behind their trailer skits.
While it is unclear if the video is a teaser to a full length documentary, the global streaming platform gifted the social media influencers film production equipment in 2020.
The famous group consisting of Muiz, 15, and Malik, 10, and their cousin, Fawas Aina, 13 recently made headlines for getting nominated for their first Nickelodeon Kiddies Choice Awards.
Watch the trailer: