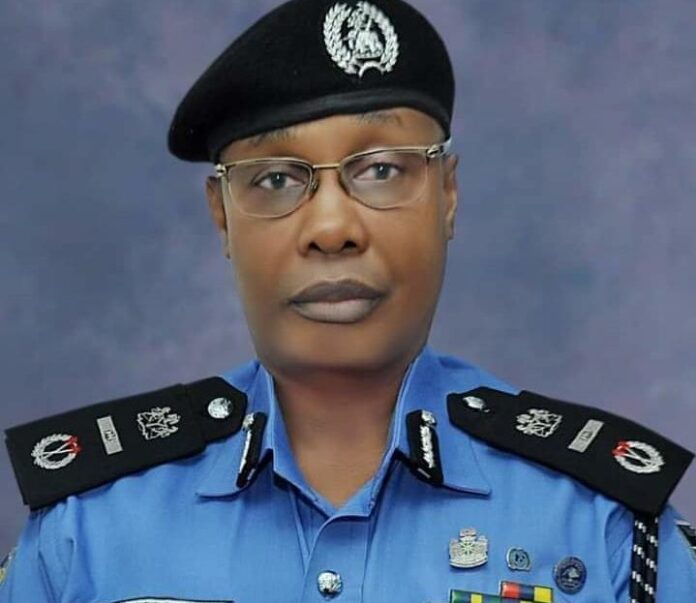 The Acting Inspector-General of Police, Usman Baba, on Tuesday, said the President, Major General Muhammadu Buhari (retd.), has approved new security measures tailored to address security challenges in the South-East and South-South geopolitical zones.
Baba disclosed this to State House correspondents after a meeting of the National Security Council presided over by Buhari at the Presidential Villa, Abuja.
He was joined at the briefing by the National Security Adviser, Major General Babagana Monguno (retd.), and the Chief of Defence Staff, General Lucky Irabor.
The police boss, however, said details of the new tactics would not be made public.
He said, "We have some measures which we have outlined and have been approved by the council and we will see how we can change the narrative within the quickest possible means to restore law and order and restore peace in that area (South-South and South-East).
"We solicit the support of all law-abiding citizens to work with us to identify and deal with the situation. That is that. I may not go into the details of how we will do that."
Monguno, on his part, noted that the frequency of security meetings with the President highlighted the need to address the growing insecurity in the country.
He said Buhari had issued marching orders to deal with the challenges head-on.
"Already, the Nigeria Communication Commission has been given certain instructions on how to deal with this, but by and by, Council has agreed that the level of insecurity in the country, especially in the last one month, is something that has to be addressed with the immediacy that it requires and at the operational level.
"Of course, the Chief of Defence Staff has been working with the service chiefs and the recommendations they have made to the Council are already being handled," he added.
Irabor also said the council took what he described as far-reaching decisions.
Copyright PUNCH.