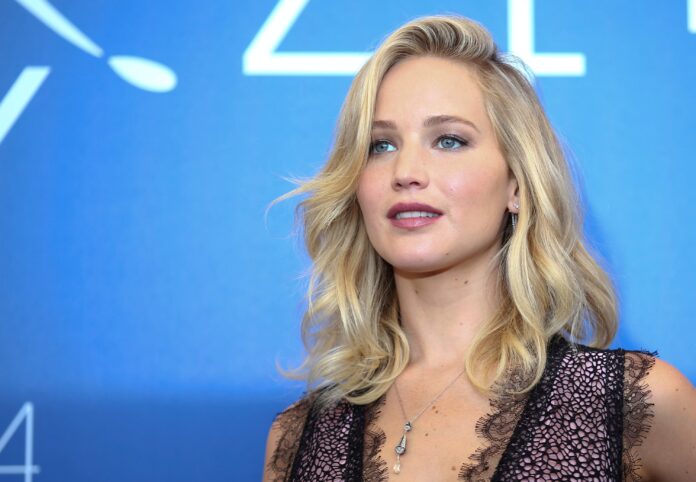 American actress Jennifer Lawrence is expecting her first child with her hubby Cooke Maroney.
According to PageSix, the movie star and her hubby are expecting their first child together.
Lawerence was spotted with her blossoming belly during a stroll through New York City on Wednesday, September 8, 2021.
She was pictured walking through New York wearing a pair of floral overalls and a delicate white T-shirt.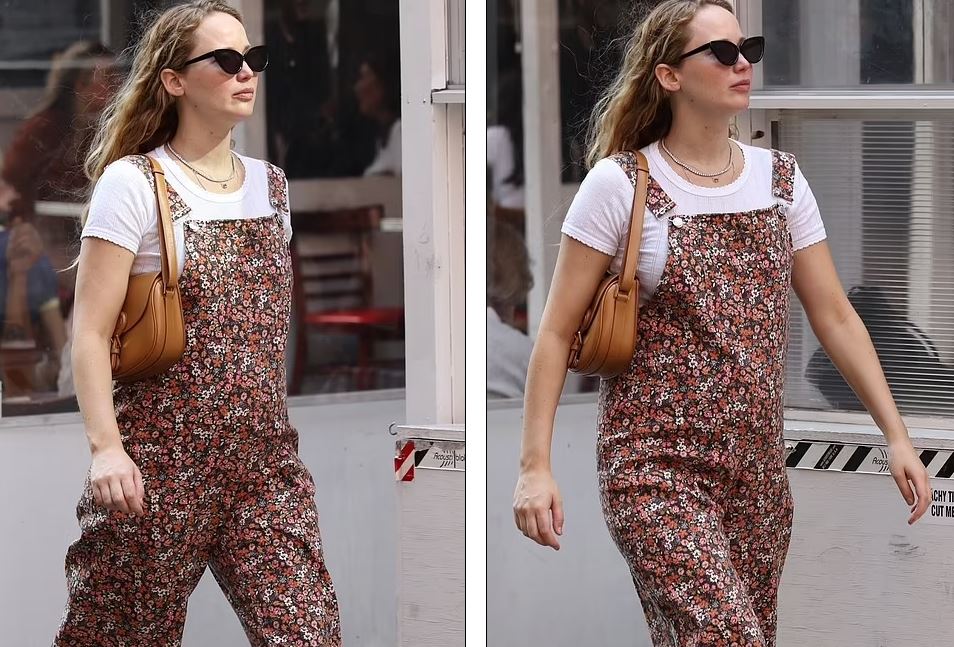 The 31-year-old "Hunger Games" actress tied the knot with the 37-year-old art gallery owner in Rhode Island two years ago after sporting an engagement ring designed by a New York jeweler.
Their wedding had 150 guests, including Kris Jenner and her boyfriend Corey Gamble, Amy Schumer, Emma Stone and Ashley Olsen.