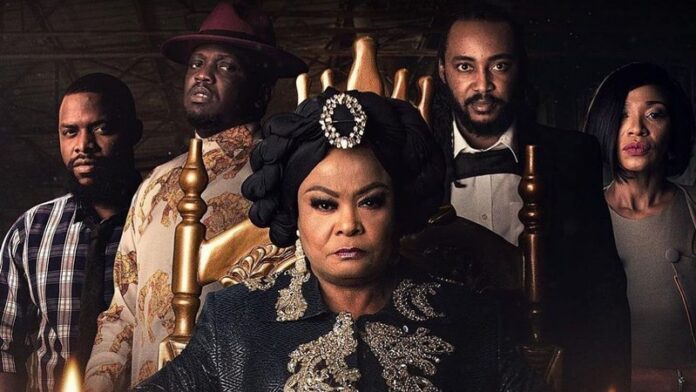 Kemi Adetiba is back! Following the release of her last project titled King of Boys: The Return of the King in 2021, she returns with three new projects.
The filmmaker teased her forthcoming projects online today, April 27, 2023. The three new titles are King of Boys 3, To Kill A Monkey, and Welcome to the Fourth.
This is first mention of the latter but Adetiba announced the third part of her blockbuster series, King of Boys, earlier this year.
Sharing the news online, the director promised fans of the series a "wild ride" with a picture of herself, Sola Sobowale, and Seun Kuti.
The upcoming project is the third instalment after KOB 1 hit the big screen in 2018 and the sequel KOB debuted to rave reviews as a Netflix exclusive three years later.
To Kill A Monkey
Adetiba introduced To Kill A Monkey in 2022 with the poster, announcing that the movie is headed to the big screen.
"Bending to the threatening messages I've been receiving, I'm super excited to announce our next project and film from the KAV stables…"TO KILL A MONKEY", she wrote on Instagram.
The director added, "…We're so excited for this new journey. But most importantly, we're most excited to share it (and our new movie-baby) with you. And with all that said and done… We look forward to seeing you all at the box-office."
Not much else is known about a production timeline, plots or release dates for all three projects.