The Nigeria Governors Forum (NGF) told the Inspector General Of Police, Mohammed Adamu to halt the creation of the Special Weapons and Tactics Team (SWAT).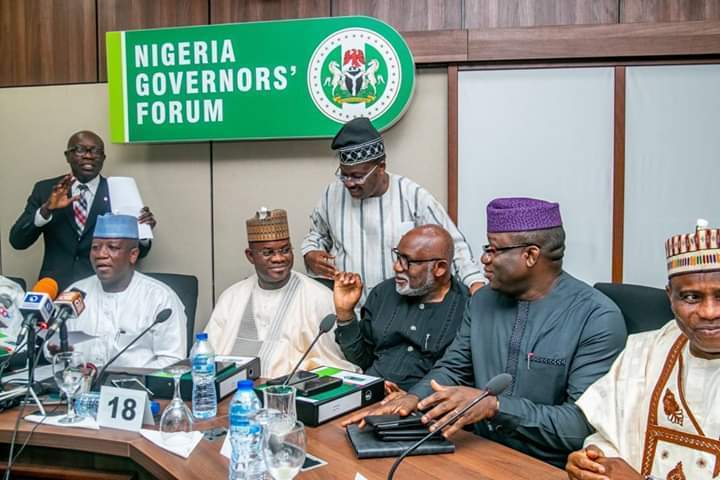 Following the demands of Nigerians, the Special Anti-Robbery Squad was disbanded and Adamu created the SWAT team to replace the unit. The governors in a meeting on Thursday with the IGP revealed in a signed letter by the NGF Chairman, Kayode Fayemi applauding the reforms reached by the police in respect to accountability, greater effectiveness and transparency.
However, the governors indulged the IGP to consult with the public and also to "convene a meeting with all stakeholders and agree on a format of engagement with state officials".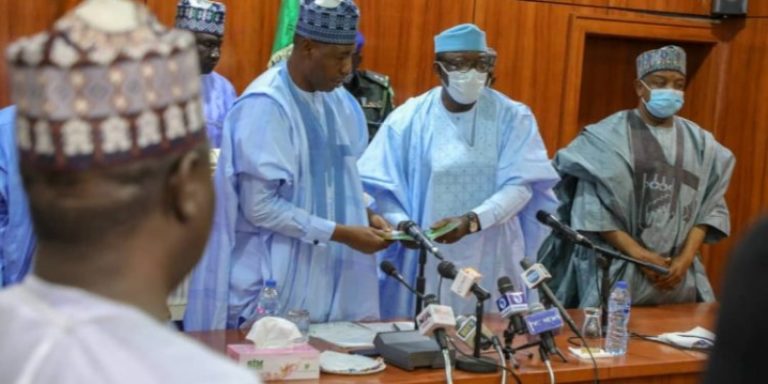 The forum revealed that Adamu told them that 50 SWAT officers will be trained and posted to all state commands after a psychological and medical evaluation was carried on them and he also assured them that they would not partake in any routine operations.
The governors further urge the police to fish out the rogue members of the disbanded police unit and make sure they are duly prosecuted.