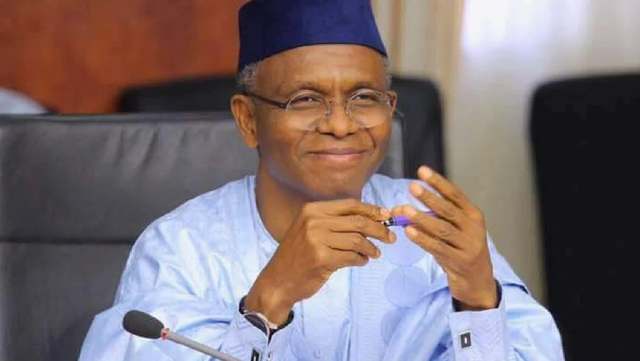 Security agents have been mobilised to the school to restore calm and launch a rescue operation.
A yet-to-be-determined number of students have been kidnapped by armed gunmen from a school in Kaduna in what is a third major school abduction in one month in Nigeria.
BBC reports that the gunmen attacked the Federal College of Forestry Mechanism in Mando area of ​​Kaduna. late on Thursday, March 11, 2021 and targeted only the female students.