Barbados singer Rihanna has been spotted with her boyfriend, ASAP Rocky having a cute date.
The lovebirds were spotted in New York having a nice time out.
In a series of videos released on social media, ASAP and Rih are seen in good spirits, smiling and walking hand-in-hand as they left Barricade in New York City.
They played some games including arcade while all lovey-dovey.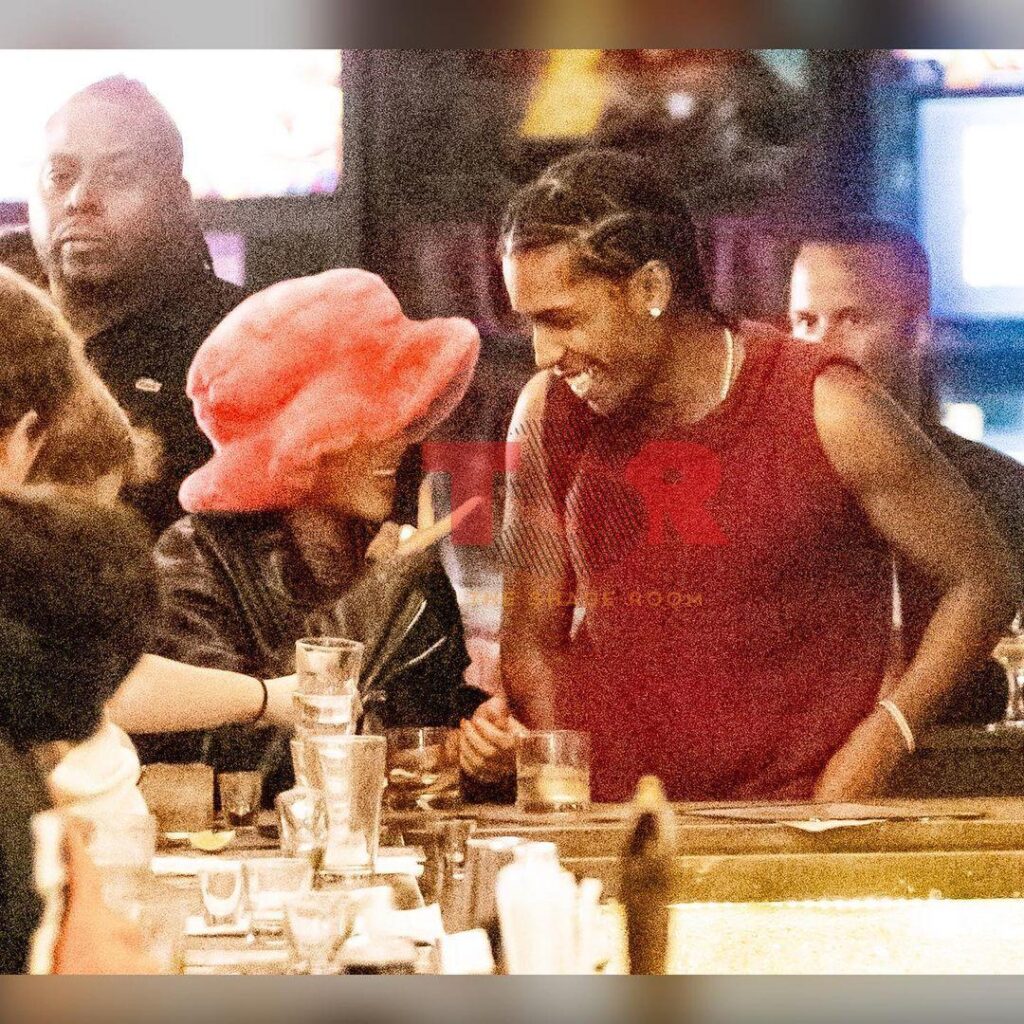 We guess ASAP Rocky's recent confirmation of their relationship wasn't a gimmick after all.
The two have been spotted together for a while now including their famous Christmas holiday trip to Barbados.
A$AP Rocky and Rihanna have been friends for a while now.
The rapper served as an opening act for the U.S. dates of her Diamonds World Tour in 2013.
The rapper has previously dated celebrities such as Kendall Jenner in 2017 and Brazilian model Daiane Sodré in 2019